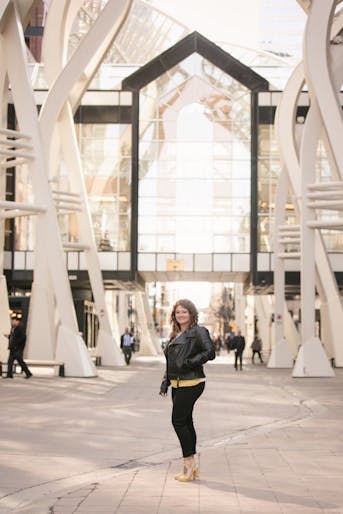 Kim is an ECO AGENT. As the founder and ECO Agent of the ECO Realty Team, she leads one of the most green and technically advanced real estate companies in Calgary.
"What I am most proud of is that my office is "green and simple". We are 80% paperless, drive a BIO DIESEL vehicle, and continue to be innovative in the industry daily.
Know as ECO Agent, Kim is knowledgeable in green building practices. Everything Kim's team of suppliers does is so the customers can lead their happiest ECO friendly lifestyle.
More time for fun, more time for success